Tell me you want to be an influencer without telling me...
● If you're often scrolling on IG thinking "I'd love to do this influencing thing too", but when you give it a try it simply doesn't seem to work for you.
● If you're someone who posts and deletes because you're not getting the engagement you'd like. And you second guess yourself a lot.
● If you're feeling frustrated at all the information out there, but no hashtags or strategies seem to work for you.
Then I have good news for you!
● What you need is the exact strategies and mindset shifts to help you grow an engaged audience that actually cares.
● Next thing you know, you'll be hitting publish on those "Paid Partnership" posts with some of your favourite brands.
What was it like when you first thought of growing an online business on Insta?
You had seen so many people grow their audiences on Insta and actually making a crazy income from it.
You might have even heard that influencing is a billion dollar industry ($14 billion in 2021 according to latest stats).
Lovely, you are creative and ambitious (otherwise you wouldn't be reading this page). And yes, you deserve a slice of that pie.
You know you want to ditch the 9 to 5 cubicle life and do something more rewarding. Something that gives you the freedom life you crave and allows you to be a sofapreneur.
But whenever you gave this influencing thing a go, it just didn't seem to work for you. No views. No growth. No money...
Which means you are constantly:
✗  Frustrated at how slow you're growing and how people unfollow you constantly.
✗  Worried about what others will say about your reels flopping, or your posts or stories.
✗  Thinking you'll look silly or cringe in your posts - so you just don't post as often.
✗  Spinning your wheels on how on earth you're supposed to make money through this Insta thing.
✗  Tired of just getting those 'gifted products', when you would actually love to work on paid sponsored posts with big brands that you love (yes, even without a huge following).
✗  Stuck for ideas. You don't know what to post, get overwhelmed easily and keep falling off the bandwagon - only to find it extremely hard to get back on it after a break.
You really want to make this work, but you have no idea how to make it happen.
You've posted the reels, the feed posts you thought would do great. But you only heard crickets...
You might not have even been posting much, because you're constantly second guessing yourself.
You feel overwhelmed by all the information out there and nothing seems to work for you.
You really struggle with showing up consistently and you feel like you must be doing something wrong.
Let's change that, lovely!
I've helped hundreds of students and aspiring influencers who felt stuck.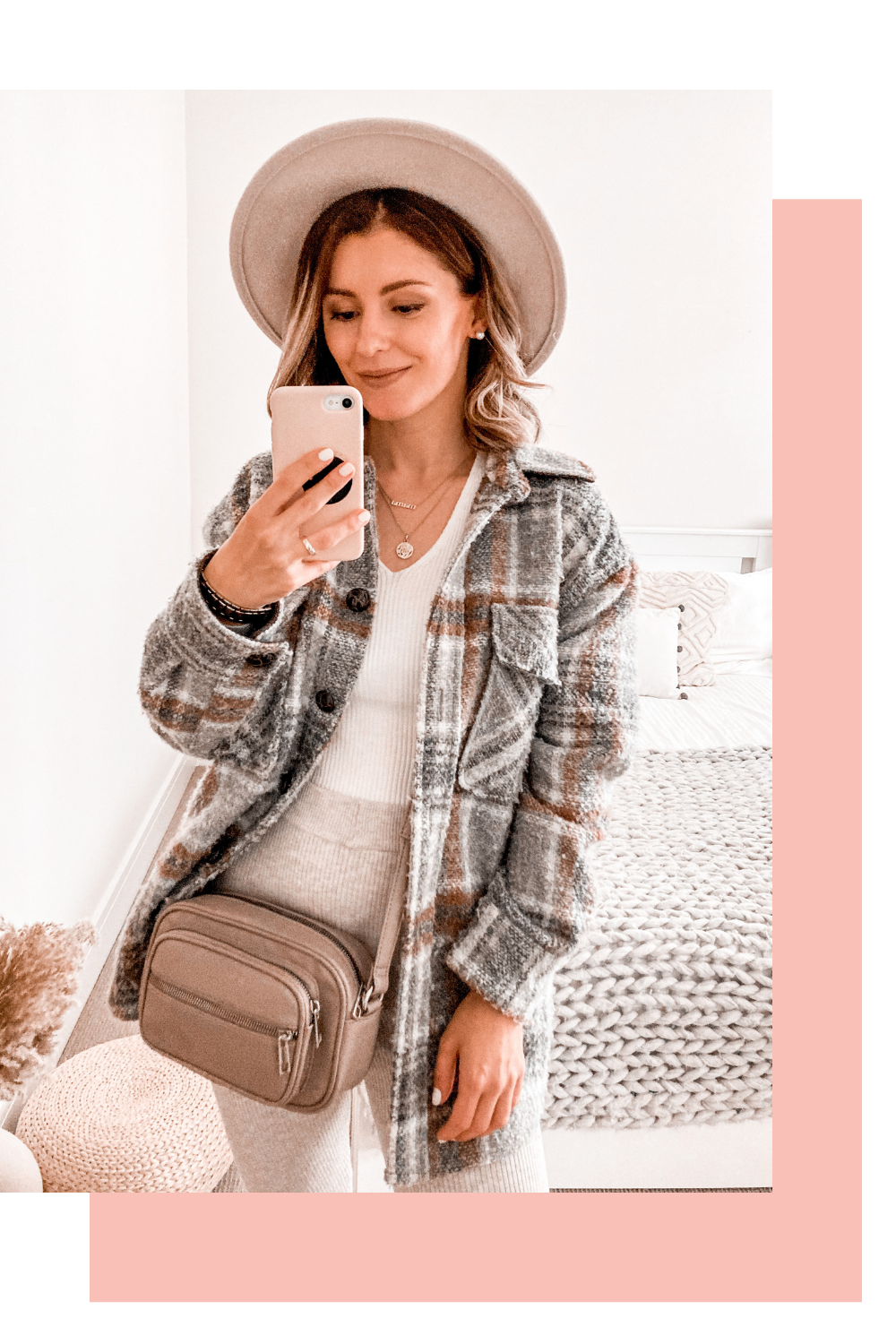 How would it feel to:
Wake up in the morning to sales notifications, affiliate commissions or brand sponsorship offers? 💵

Turn

gifted products into PAID

sponsored posts by your favourite brands?

💰

Have a clear plan for your Insta business? 🗓️
Finally have the confidence to show up consistently without second guessing yourself at every turn?

✨

Know exactly

what types of posts,

reels or trending audio to use in order to grow faster? 📈

Have the freedom to paint your days exactly how you want them to look like? ✨
Have the freedom to travel and work from literally anywhere in the world? ✈️
Become your own boss and decide exactly how you spend your time? 👩‍💻
Work fewer hours whilst still making a full time income? 📈 (spoiler: it's possible even if you have less than 10k followers)
So if it's that simple, why do so many influencers fail?
That's because:
✗ They constantly overthink every post, so they end up not posting at all.
✗ They don't know what type of content to create that actually resonates with their audience - so that they have higher engagement.
✗ They have no idea what trending audio to pick to actually get more views on their reels.
✗ They don't follow the best practices for engagement, reach and growth.
✗ They don't know how to pitch to brands for sponsored posts or how to effectively monetise their Instagram accounts.
✗ They don't know how to properly organise their content, so that they can stay consistent in their online business.
Introducing:
INSTA GLOW UP KIT
Your shortcut to creating consistently, growing your audience and making money on Instagram
Here is what you get you sign up:
You know that you need to create more to be profitable on Instagram,
but maybe you feel like the algorithm is against you and you just get overwhelmed with it all.
There are 4 things holding you back from growing and making money on Instagram.
Here's the problem:
⭐️ Being consistent is hard and you often find yourself phone-in-hand with no idea what to post today or what to caption it.
⭐️ Trying to grow your reach can be challenging and you might feel like your engagement is low whatever you do.
⭐️ Growing a following is tricky when you're stuck in a loop of people just following and unfollowing right away.
⭐️ You want a chance to collab with your fave brands, but have no idea where to even start or how much to charge.
Does that sound like you?
No worries, I've got some great news for you!
Increase your reach, your followers and monetise even a small audience effectively with this step by step system.
What would it feel like to wake up to this:
What's included in Insta Glow Up Kit?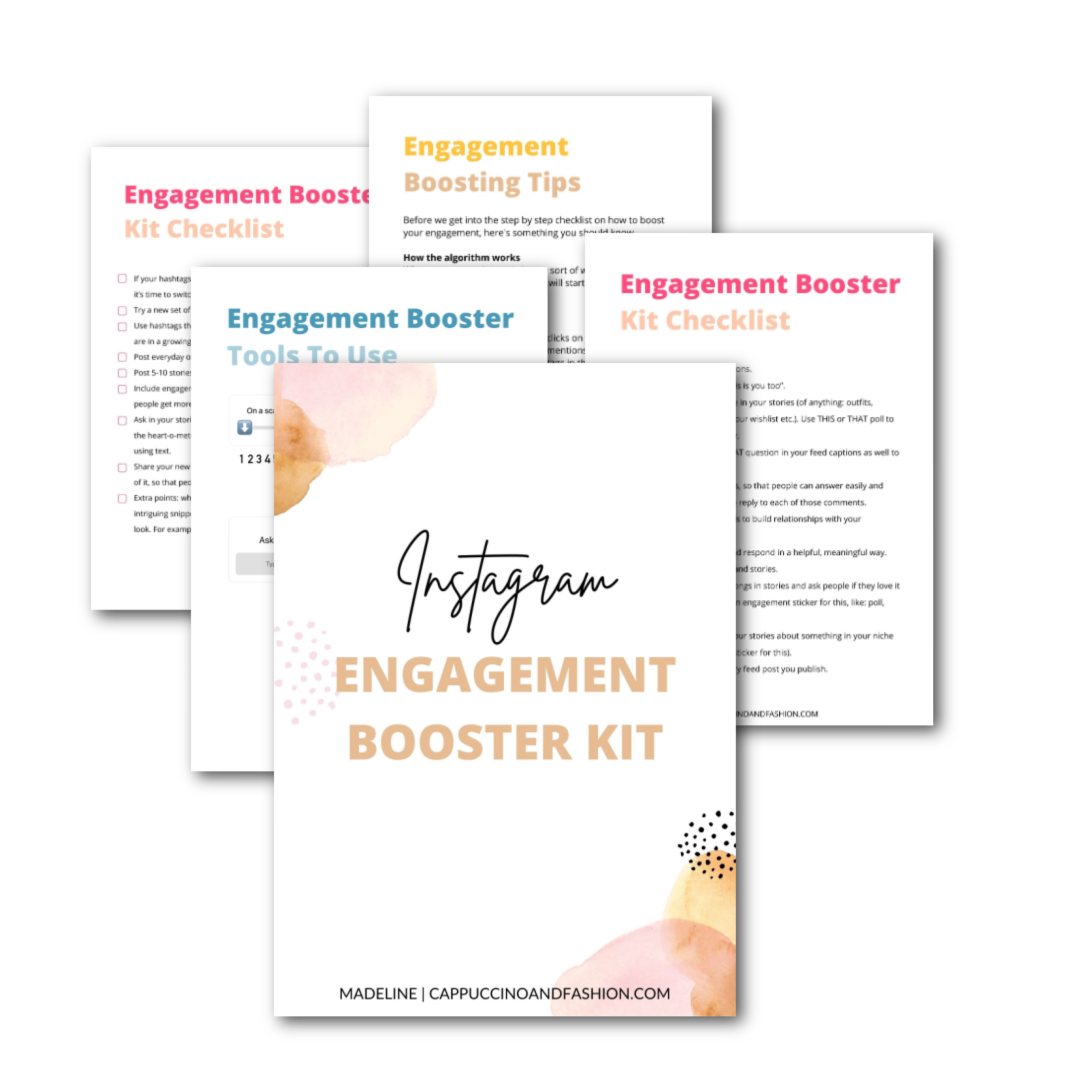 TOOL 1:
Engagement Booster Kit
Learn how to grow that engagement when it is low, what to do when your reach is dropping and a huge checklist of things that will give you a boost.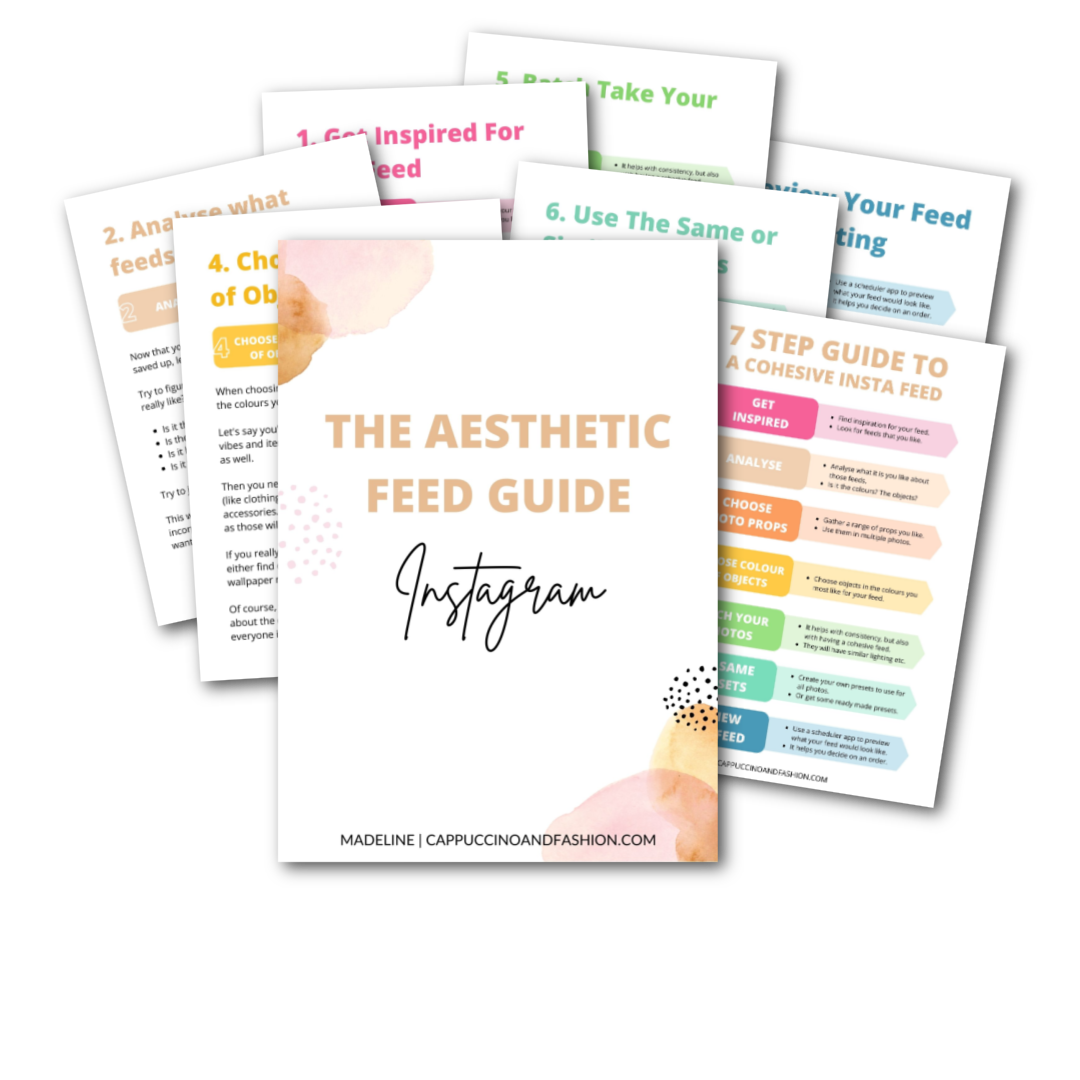 TOOL 2:
Aesthetic Feed Guide
This guide will help you achieve a cohesive and aesthetic Instagram feed with easy to follow steps. If you feel like your feed photos just don't seem to go well together, this is the guide you need.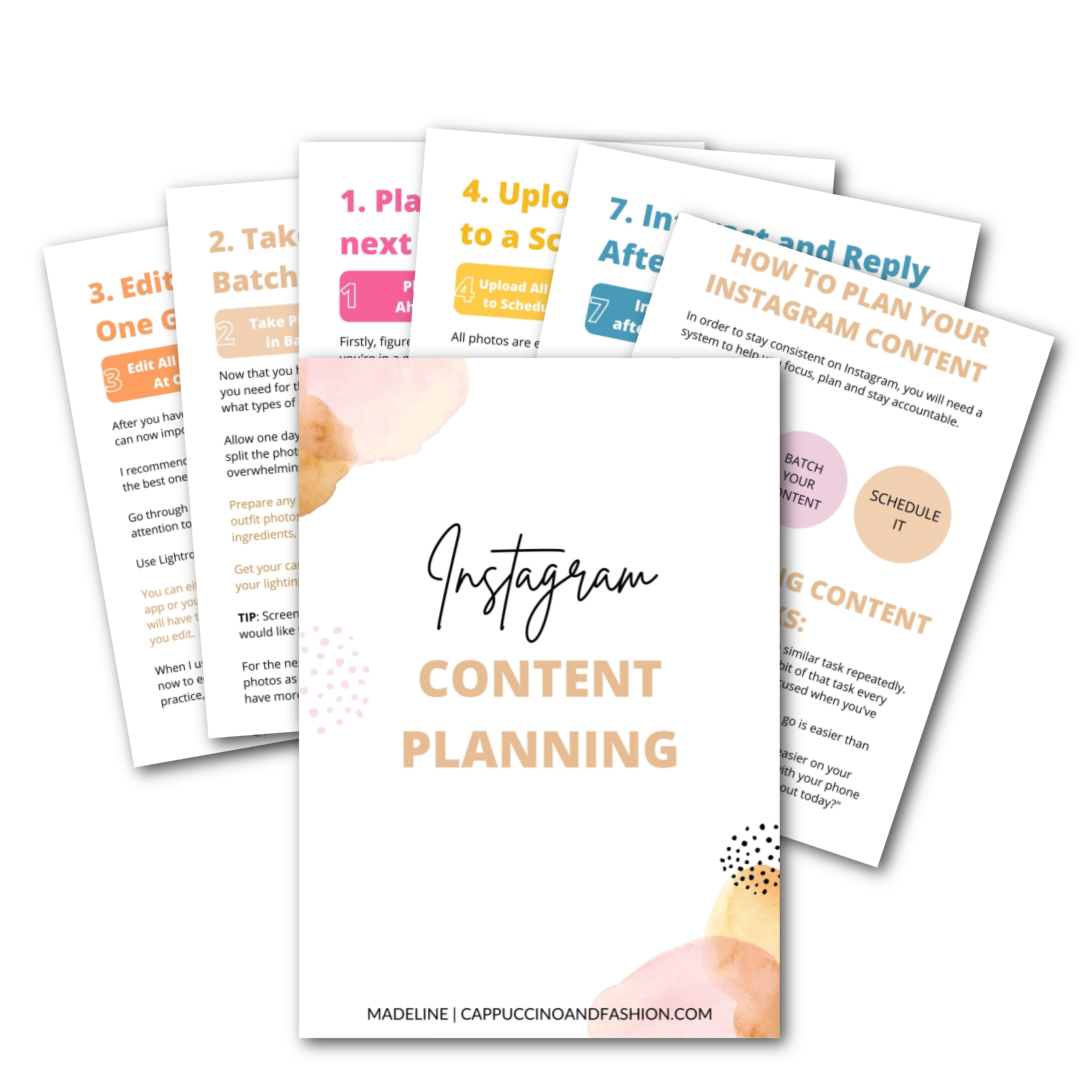 TOOL 3:
Content Planning Workbook
Learn the 7 step plan that will help you create consistently. This system will allow you to stay focused and accountable to create more content and grow faster.
BONUS 1:
Sponsorship Price Rates Cheatsheet
Learn exactly how much you should charge for sponsored posts based on these average rates that influencers use.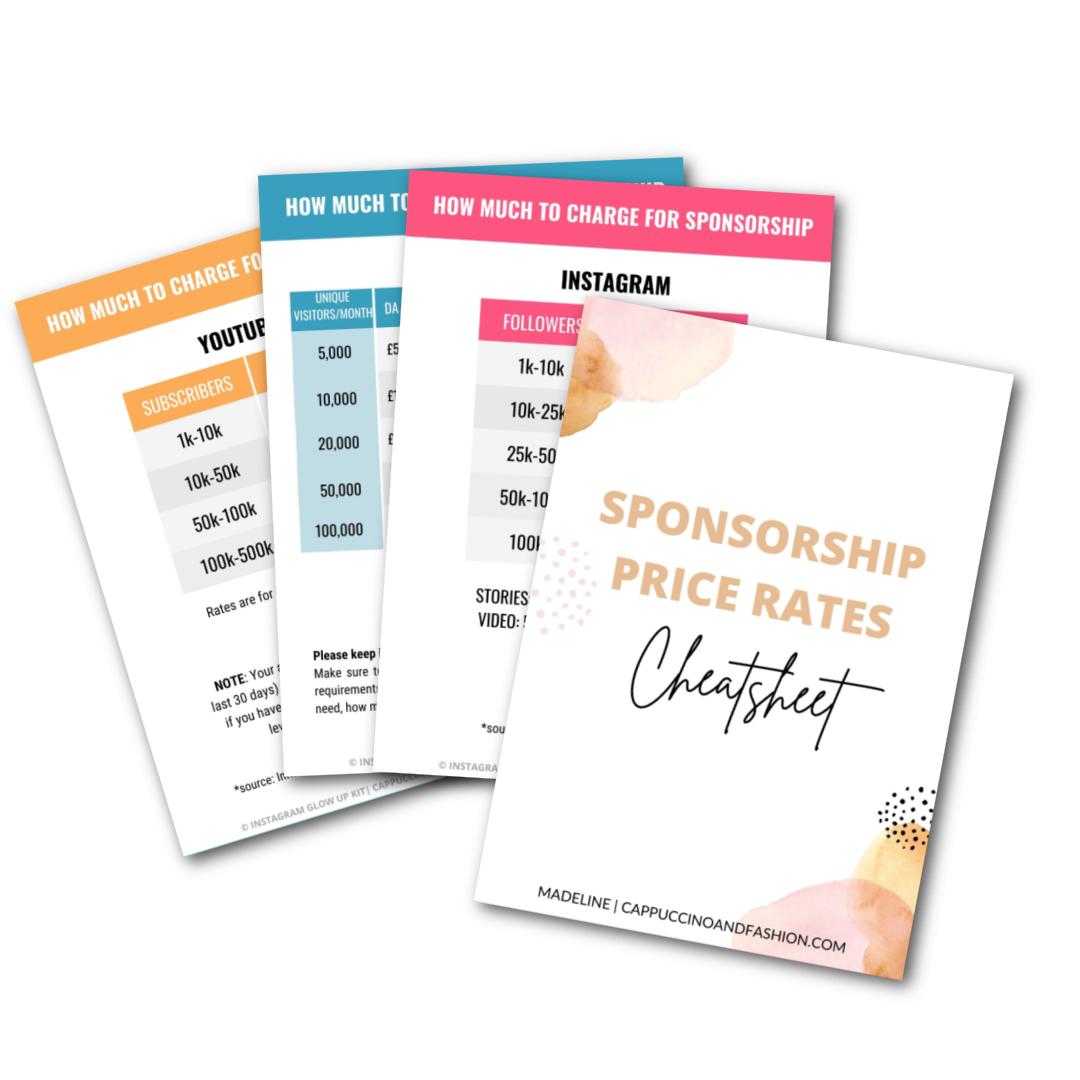 BONUS 2:
300+ Deluxe Highlight Icons
Get a huge pack of highlight covers ready to use: handwritten text, simple basic ones, lots of icons to choose from + the empty templates if you need to create more customised ones.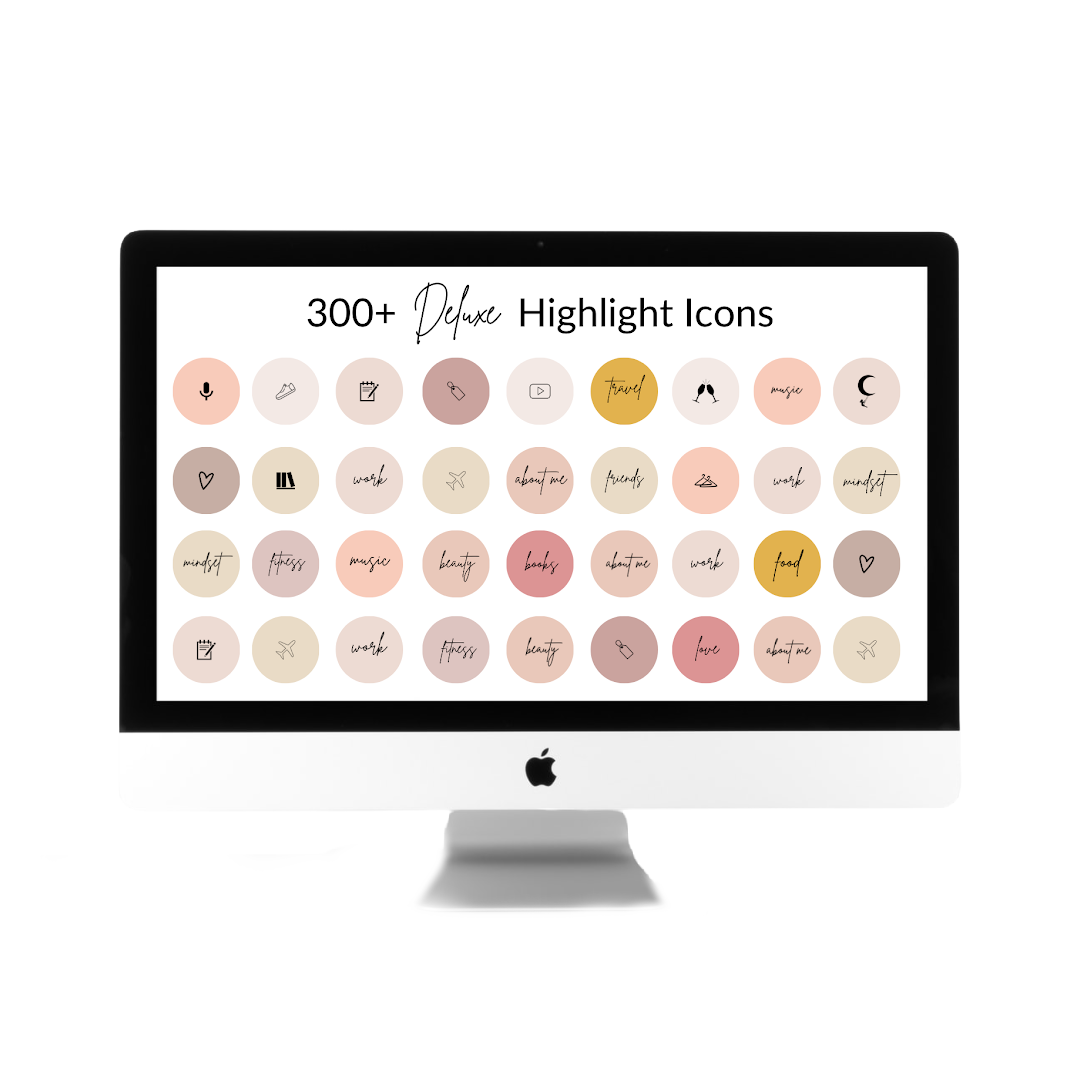 BONUS 3:
Ready to Use
Hashtags by Niche
Increase your engagement with this list of hashtags by niche, hand picked for maximum exposure. Get your posts seen by more people through these hashtags.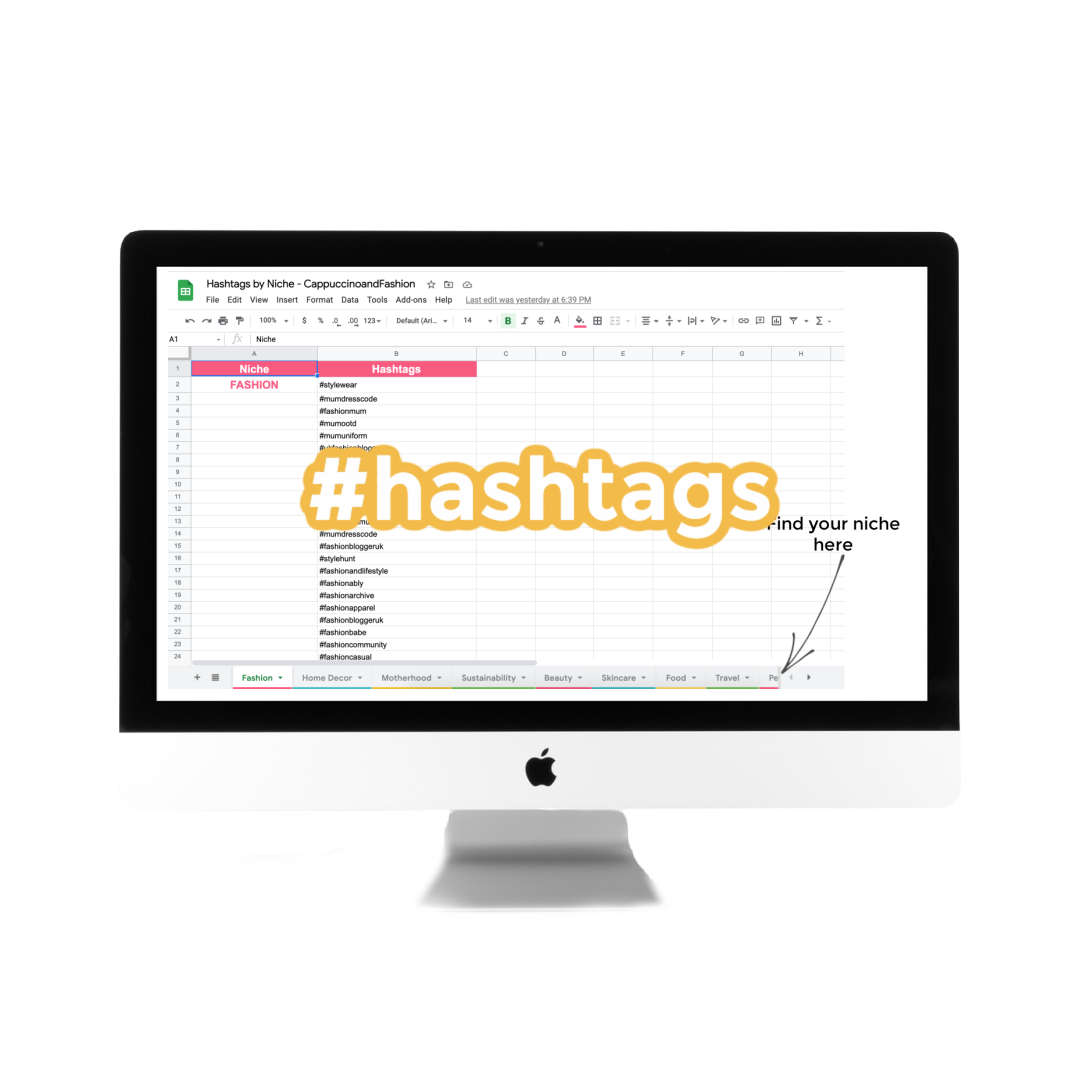 BONUS 4:
Ready to Use
Caption Templates
Make writing captions a breeze with these ready to use caption templates for different niches and different purposes. Learn how to write captions that drive more engagement.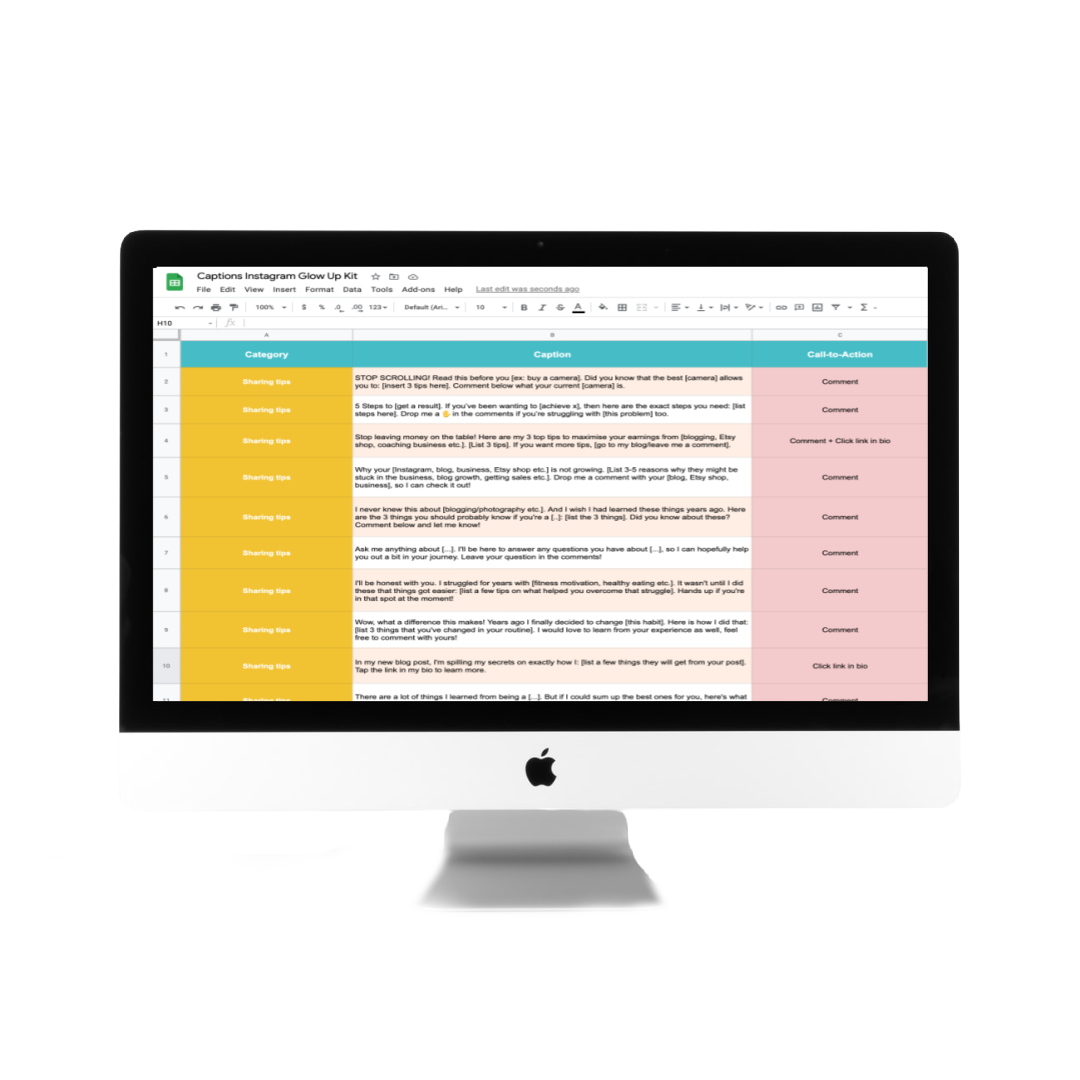 BONUS 5:
Pitch to Brands Templates + Media Kit Template
Feel more confident in pitching to brands with these email templates and media kit template - these will help you land more deals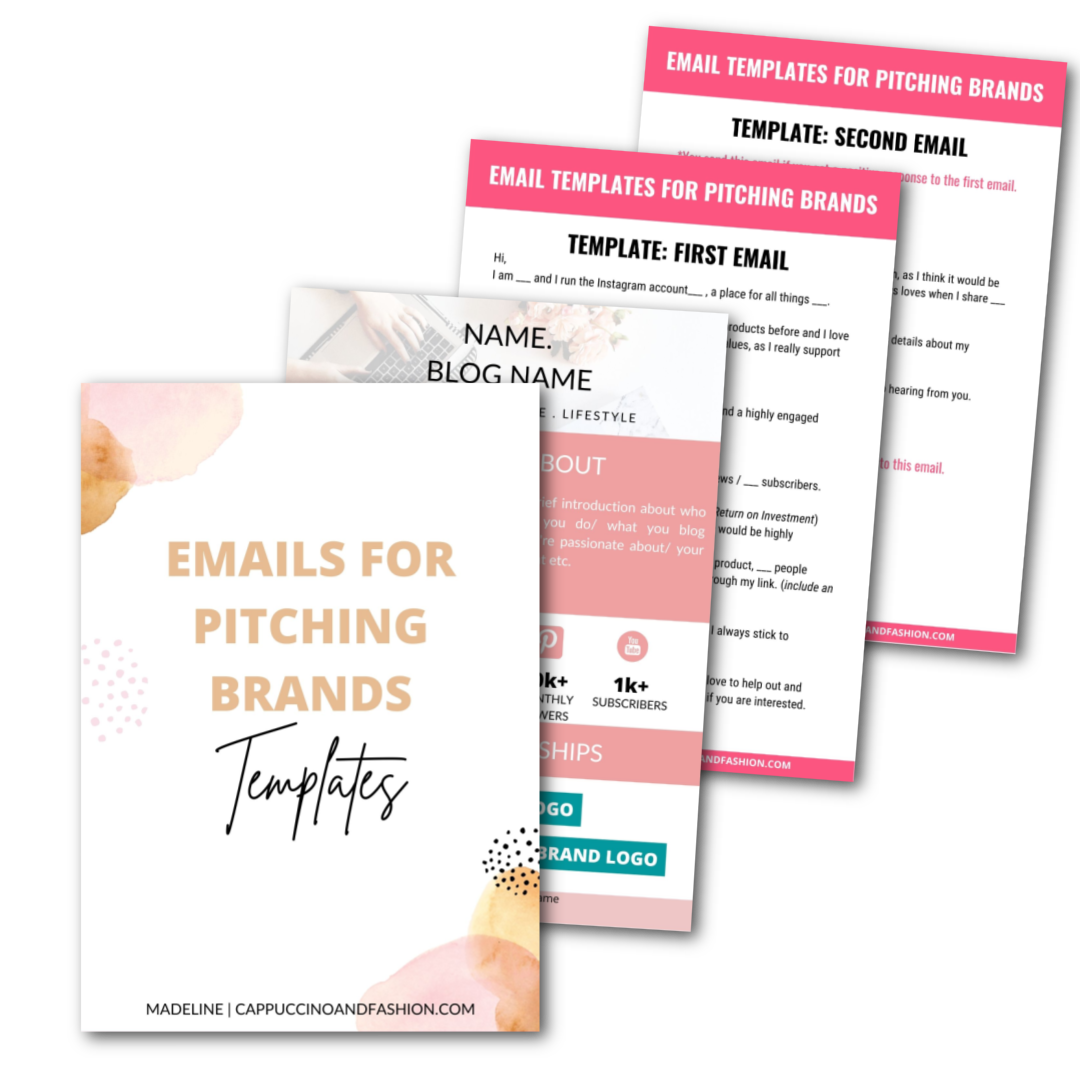 This is what you get when you enroll today, just to recap: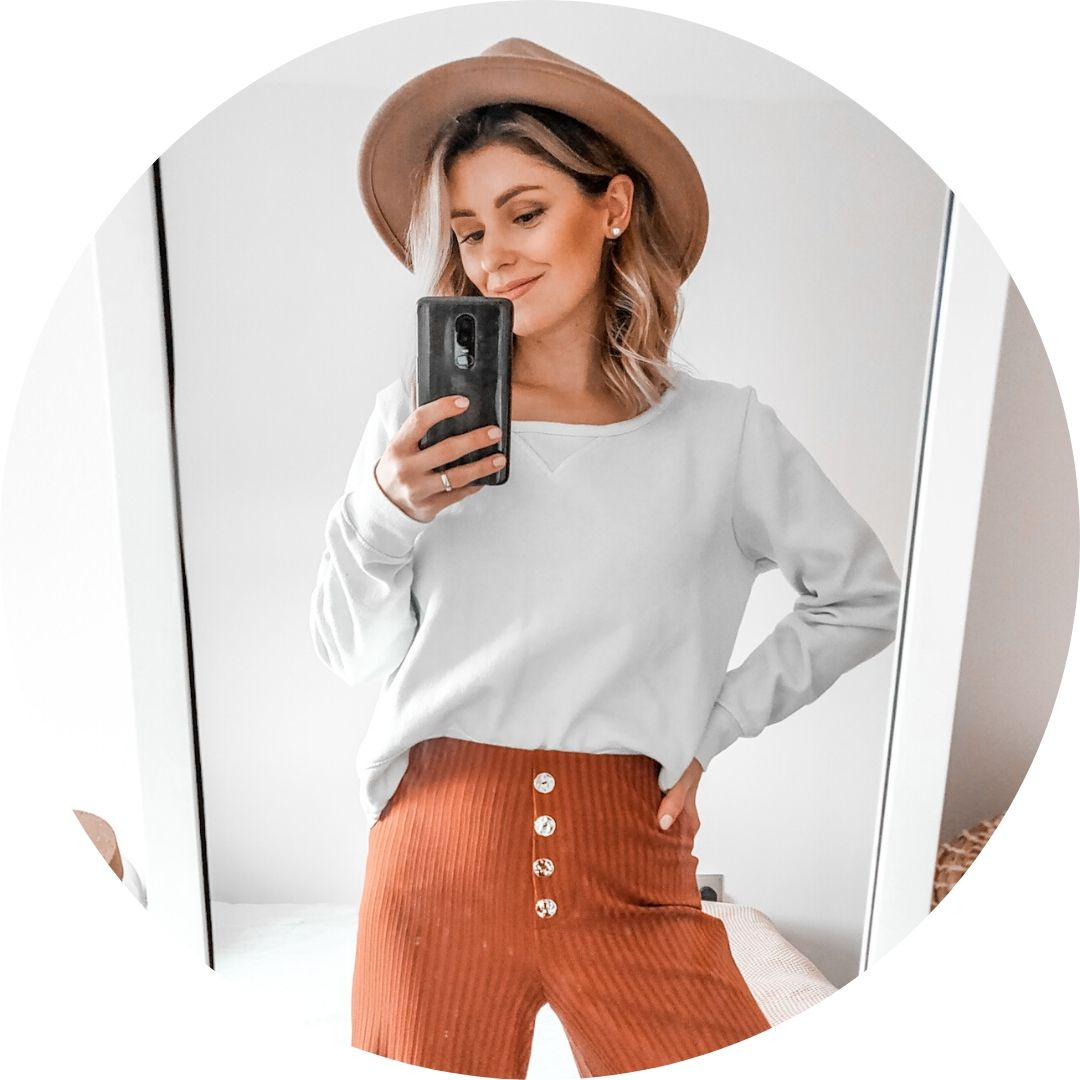 Hi, I'm Madeline!
And I want to share with you what I've learned in the past few years of growing my Instagram, working with brands and finding ways to monetise my online business.
Yes, even with less than 10k followers on Instagram.
I've helped thousands of people build up their beautiful Instagram feeds over the last few years. I would love to help you do the same! This is why I created this course.
I know how overwhelming the whole process can be. I remember when the first brand approached me and I had no idea how much to charge for the content they were asking.
Or when I took a break from Instagram and found my engagement dropped massively, with no idea how to get it back up.
Fast forward a few years later and I am so proud of this little online business that I run, that's allowed me to work from home and spend more time with my family.
I've poured my heart into this kit, so that I can help you get a head start on your own journey.
You've got this!
You will love the Insta Glow Up Kit if:
✓ You are struggling with staying consistent on Instagram.
✓ You feel like your photos just don't go together into a cohesive feed as you would like them to.
✓ You want to make money on Instagram, but have no idea where to start or how much to charge.
✓ You need a plan to help you finally grow your online presence.
✓ You are posting randomly, just hoping one of your posts goes viral.
✓ You've tried so many things and nothing seems to work for you.
I wouldn't want to waste your time.
Insta Glow Up Kit is probably NOT for you if:
✓ You are not interested in growing your Instagram account anytime soon.
✓ You want to make money overnight without putting in the effort.
✓ You don't want to work hard to turn your dreams into your reality.
Frequently Asked Questions
1. What makes Insta Glow Up Kit different?
There is no fluff. You will get EXACTLY what you need in order to finally see a difference in your growth rate, engagement, sales and overall income from your online business.
I am also super honest about brand deal prices and spilling the tea on it all.
I help you get clarity on how an online business works through Instagram, so that you can make strategic decisions for your content and finally see the results you've been craving.

2. Do I need to have an Instagram account already for this?
No, don't worry if you haven't started your Instagram account yet. This kit will help you get a clear idea of what you need to do to grow when you do decide to start your account.

3. I don't have a niche figured out yet. Should I still join?
Yes! Whether you're in between a few niche ideas or have no idea what you want to cover. Insta Glow Up Kit will guide you on this ever-frustrating problem of 'niching down'.

4. How long do I have access to the kit?
You get lifetime access to everything in this kit, there is no current limit on it. You can always go back and re-take the lessons if you need a refresher. And you can go at your own pace.
You will be able to download all printables, checklists, resources - and keep them for future reference.